One of the biggest obstacles people face when building a portfolio of properties is… Capital, money, funding for deals.  Bust through one of the biggest fears when Raising Capital, the conversation with another person about investing in a deal with you.
In this episode, we break down a simple, easy to implement conversation flow that everyone can do.  Learn the simple process, and you can eliminate this fear, once and forever.
On this episode, and over the coming episodes, I'll be sharing with you a few of the many Podcast episodes I've been honoured to be a guest.
This one is a two part segment, with Jamie Gruber, host and founder of the Multifamily and More community.
This community supports Real Estate Investors interested in Multifamily investment properties throughout North America.
Podcast
Enjoy this episode…
🔗 Resources & Links Mentioned in Episode:
Facebook Group >> HERE
Jamie Gruber >> HERE
Main Website >> HERE
☕️ Support The Channel:
This Podcast Runs On Coffee… The team drinks lots of coffee ☕️ 😉.  If you received some value from this or any of the episode, consider buying the team a cup of coffee. >>HERE

Russell Westcott
#Inspire # Encourage #Love
Catch up on all the episodes:
To subscribe, and leave a review use the links below, or search on your favourite Podcast providers:
Apple Podcasts >> HERE
Google Podcasts >> HERE
Spotify >>HERE
Milestone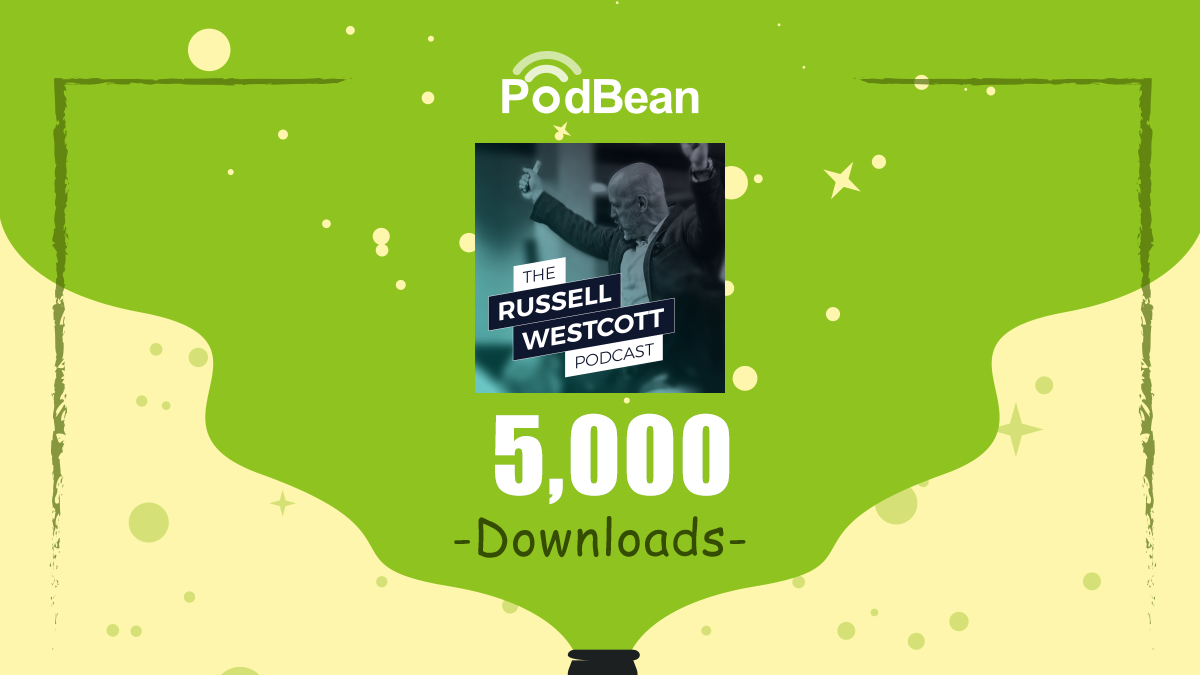 Coaching & Mentoring
Are you interested in becoming an Elite Real Estate Investor?
What stops people from Real Estate investing success is; fear, lack of motivation and not knowing what to do next. A detailed roadmap and a proven system is critical to overcoming all obstacles you will face in the rapidly changing world of Real Estate investing.
Whether it's business, sales, sports, or Real Estate Investing the fine line between the top performers and everyone else typically comes down to one thing: access to the best coaches and mentors who provide you invaluable guidance, wisdom and support.