How To Navigate Through Turbulent Times…
May you live in live in interesting times… this quote is often attributed to both a blessing and a curse, and is an accurate reflection of our current reality.  I'm a firm believer with the challenging times like we are facing right now, there are three essential areas of our life we need to take care of, in order of importance (my opinion):
Your Health
Your Psychology
Your Personal Economy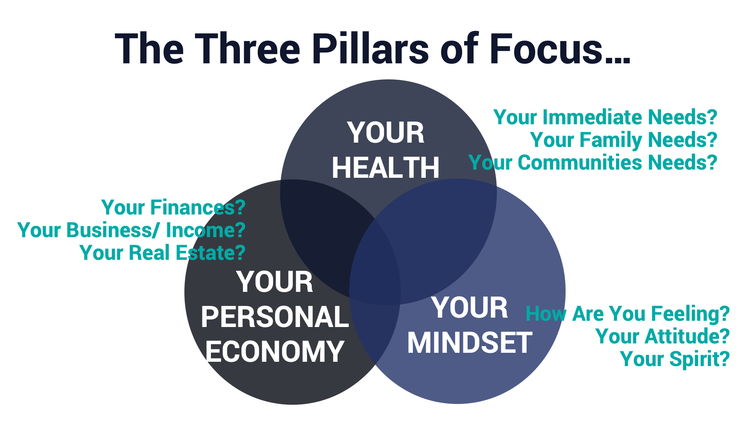 We have an opportunity right now to take a deeper look within ourselves. Perhaps we all need a giant reset button.  I recently had the opportunity to lead and share a powerful and timely conversation with one of the most gifted thought leaders I know, Philip McKernan.
Take the time to listen to this, we covered some very important topics and we went into the 'deep end of the pool'
We covered some deep topics as: managing fear, worry, anxiety, connection, holding space for others, handling difficult situations, and more…
Philip McKernan– "Inspirational Speaker, Writer & Filmmaker." He works with entrepreneurs and business leaders all over the world. When people are seeking clarity about their future or want to move through roadblocks, seen and unseen, they call Philip.
Enjoy…
REAL ESTATE INVESTORS COVID-19 SUCCESS PACKAGE…
Real Tools, Real Leadership & Real Results To Help You Navigate the Turbulent Market Conditions…
Leadership, Support From A Community Of Seasoned Real Estate Investors
To get FREE access to an entire suite of inspiring presentations, tools and resources and interviews with Real Estate leaders, use the link below…

Russell Westcott
#Inspire # Encourage #Love